With the launch of the patented new product, we offer multiple choices and customized services to customers to fulfill their demands, whether OEM manufacturing or ODM design. In addition, we provide design services to our customers through presenting simulation drawings to customers for their final confirmation. To enhance their satisfaction, we usually respond to their requests at our earliest possible convenience.
Quotation > Purchase Order > Sample confirmed > Packing Design Design > Printing > Manufacturing > Packing > Delivery (8 weeks after the confirmed PO.)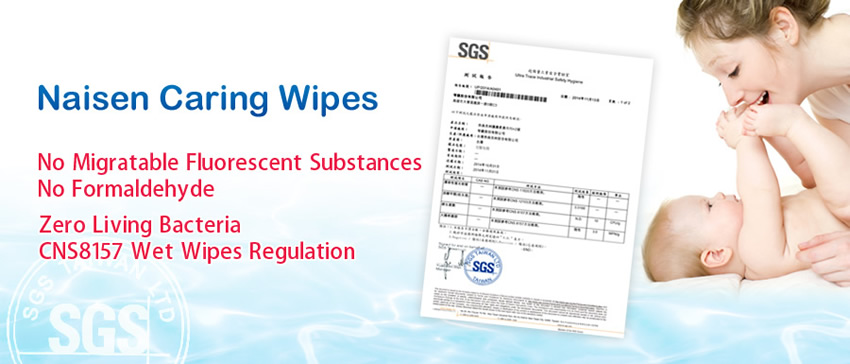 Currently, our OEM customers are spread all over the country and throughout the world. Our key accounts are mainly from Hypermarket, Supermarket and Cosmetics Chain Stores of Japan, China, Southeast Asia, Europe and America. The total value of exportation has been growing, on average, 30% year after year. Our customers have strong confidence in our service, not only concerning product quality but also concerning product price.
It was our greatest honor to receive the award for "The Best Product of the Year 2012" from Watsons. The Global Procurement Center of Watsons certified our quality, packing design, price and delivery.
For OEM business, please call (+886) 934-141331 or email to willy@naisencaring.com for further inquiry.